Get Professional Assistance with Quality Virtual Assistants
Virtual Outsourcing for Your Business Needs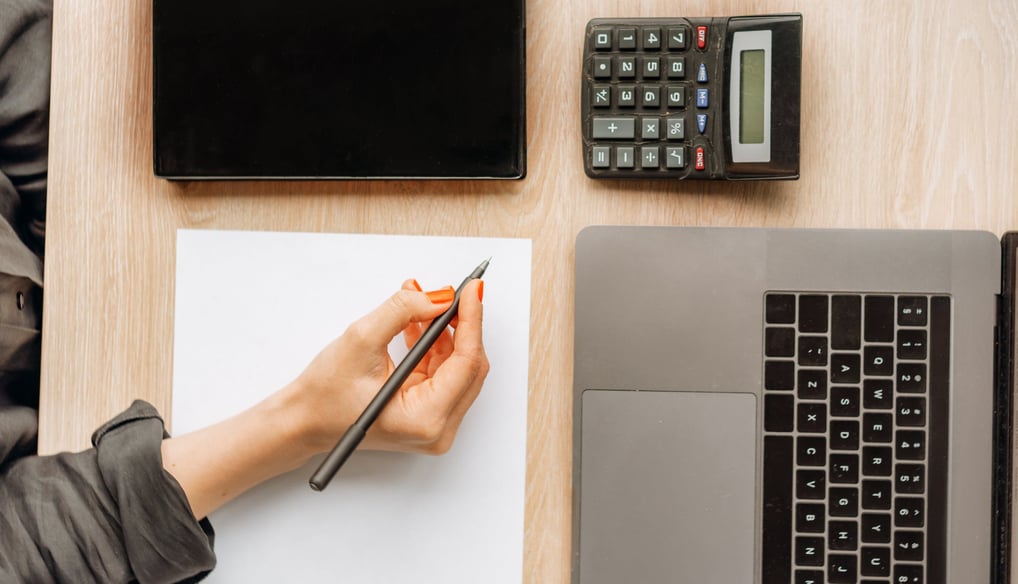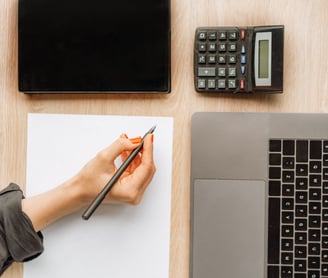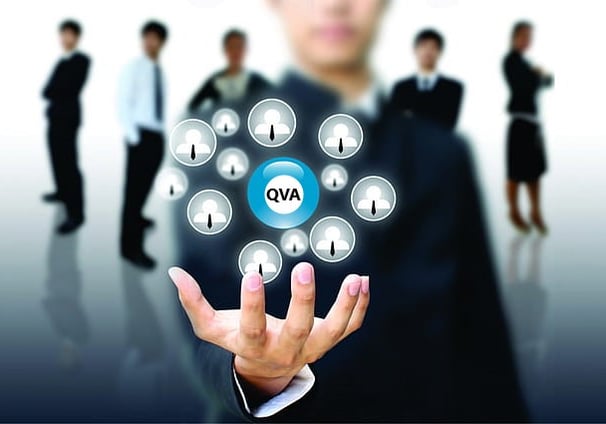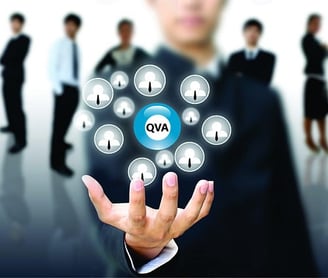 Professional Virtual Assistants
We offer virtual outsourcing services to help you with your administrative tasks. Our team of experts has the knowledge and expertise to assist you in Real Estate, Mortgage, E-Commerce, Health Care, and many more industries. Let us help you reduce your workload and operating costs while improving your operational efficiency.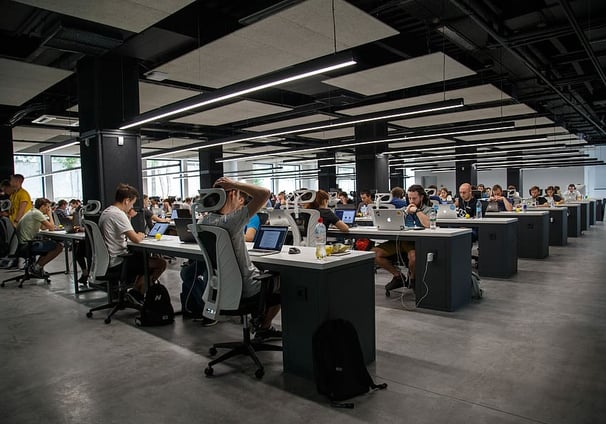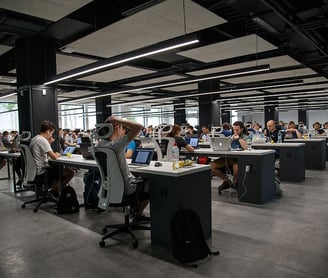 With our wide range of expertise in the industries like Real Estate, Mortgage, E-Commerce, and Health Care, we offer reliable and efficient virtual assistance services that cater to your unique business needs. Let us help you streamline your operations and achieve your goals with our tailored approach.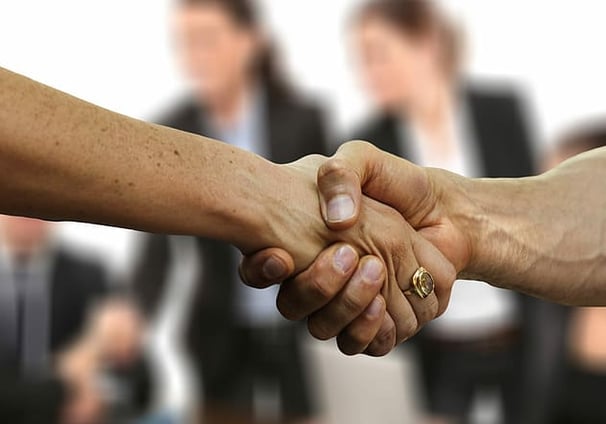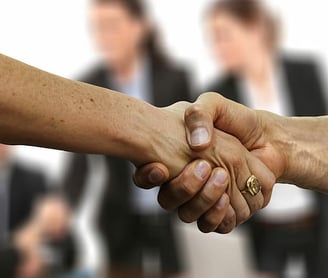 We have over 8 years of experience in providing virtual assistance services to businesses in the US and UK. Our team of professionals are highly skilled and knowledgeable in their respective fields. We offer cost-effective solutions that help improve your operational efficiency and reduce workload.
Quality Virtual Assistants is a virtual outsourcing company that has been providing professional administrative services for over 8 years. We have helped countless businesses achieve their daily tasks and goals successfully.
Professional Assistance for Professional People
Valuable Feedback from Our Clients: Enhancing the Experience
"I'm so glad I found Ted and his team. They work hard to match you with the right assistant and are very flexible. I would definitely recommend QVA."
- Deborah Stonell
"Ted is reliable , communicates effectively , and will get the job done. Thanks again!"
- Sheranda Martin
"Ted and his team has done a phenomenal job matching my company with a great virtual assistant. They were very patient and detail in helping us fine the right fit for our company's needs. I would definitely recommend the organization."
- Elizabeth Norman
"Ted and his agency are fantastic to work with. He's like having an HR department. He listens to needs repeats them back .... and then finds you the right candidates to interview. We have two fantastic people to work with already. We looked into a lot of options to grow our company and we're happy we went with Ted and his agency."
- David Jasse
"Ted is great to work with. He really listened to what my company needed and helped me find the best solution. Ted and his team worked diligently finding the perfect employee for us. I highly recommend working with QVA."
- Simi Avidan